Tesla is having difficulty producing the Model X, the large SUV in its catalog which underwent a major interior redesign at the start of last year.
If you plan to acquire a Model X soon, you will have to be patient. The luxury SUV is currently experiencing production problems, admits Tesla through the voice of Elon Musk, in comments relayed by Electrek on February 10, 2022. The Model X is a very difficult vehicle to produce. It is the most complex production car ever designed. The problem is the interior design ", says the billionaire.
Like the Model S, the Model X moved to a new generation in early 2021, with a completely redesigned cabin. But it seems to represent a greater technical challenge than the sedan, which remains a priority in Tesla's mind. We also recall that the SUV relies on doors with a butterfly opening at the rear. One imagines that this distinctive design turns into an annoyance in the factories.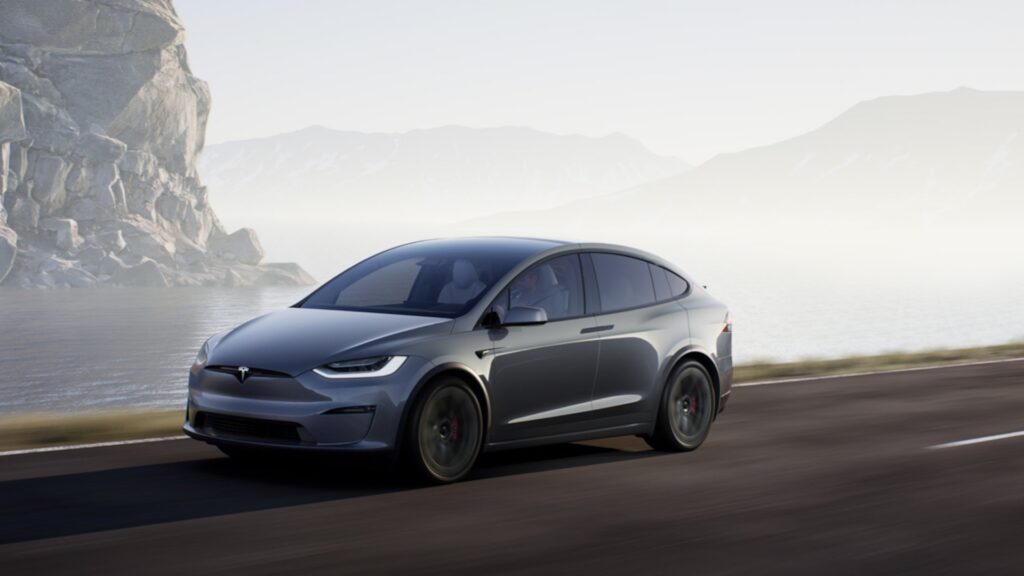 Long delays to receive a Model X
Several people contacted Electrek to tell the media that delivery times were extended for the Model X. While those concerned ordered the 100% electric SUV more than a year ago, they may not receive it before the second quarter of this year. " We totally dropped the production of the Model X and we still haven't recovered. It was stupid to stop production of the old Model X in December 2020, when demand was still high! ", concedes Elon Musk. In short, Tesla shot himself in the foot.
On Tesla's American online configurator, we note that the Model X only offers distant availability windows: October 2022 for the Plaid version (equipped with three motors), or even January 2023 for the basic model. These indications imply that there are now enough orders recorded for this year.
Comparison of delivery times between Model S and Model X (in the United States) :
| | Model S | Model X |
| --- | --- | --- |
| Basic version | July 2022 | January 2023 |
| Blank version | 4-8 weeks | October 2022 |
As the American market remains first in Tesla's mind, there is no information on the availability of the Model X in France. We don't even know the new prices that " will be finalized as the first deliveries approach. "Not before 2023?