While Polestar will finally be allowed to sell its electric cars in France, the restyled Polestar 2 was surprised during road tests in the Alps.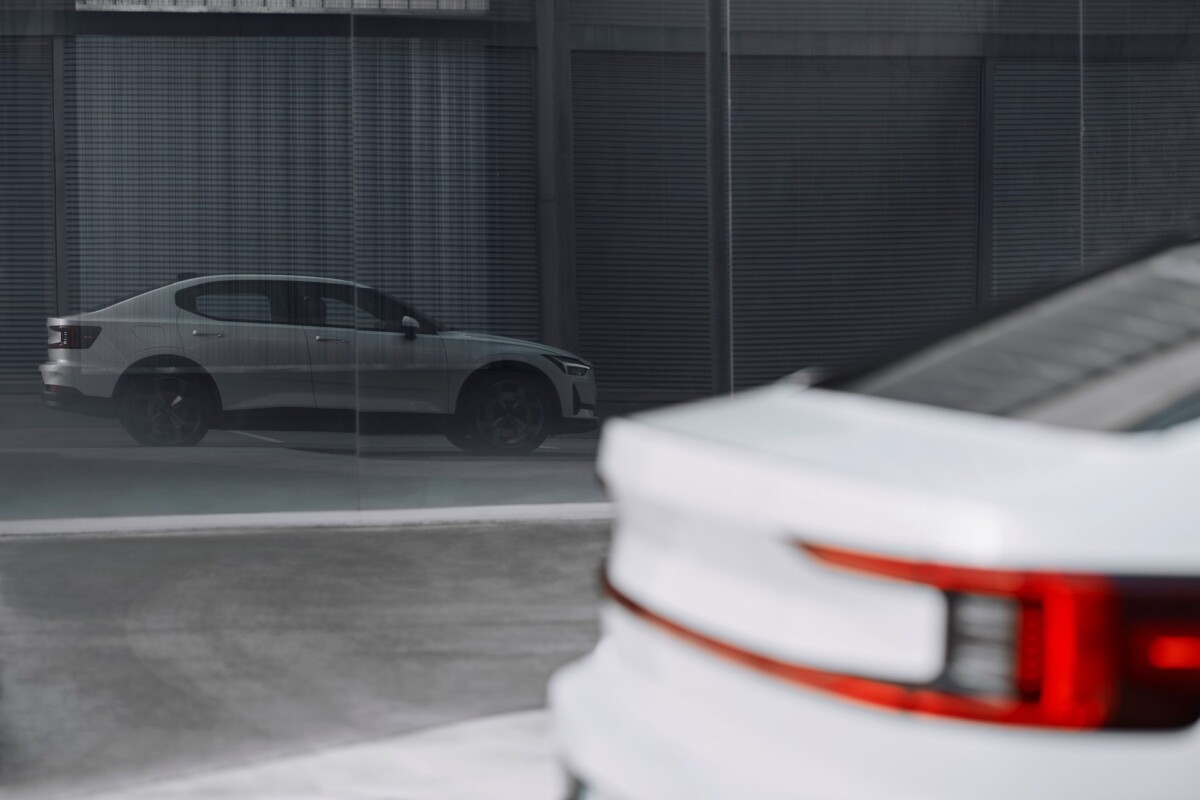 Since becoming independent from Volvo in 2018, Polestar has significantly expanded its range, with its hybrid and electric models. But the Swedish firm, whose headquarters are based in Gothenburg, has also experienced some disappointments, since it was in conflict for many years with Citroën, because of a logo deemed too close to that of the chevron brand.
As a result, a trial lasting several years and a temporary ban for the Scandinavian manufacturer to sell its cars in France.
A restyled version
But a few days ago, the two brands finally found common ground and were able to begin a reconciliation. Good news, which means that Polestar will finally have the right to market its vehicles on our territory.
The firm has also wasted no time, since it has just decided to take its future restyled Polestar 2 for a walk in the Alps, in order to finalize a few details before its revelation. This is indeed the UK site Coach which relays this information, after its spy photographers have managed to take some photos of the electric sedan, almost without camouflage.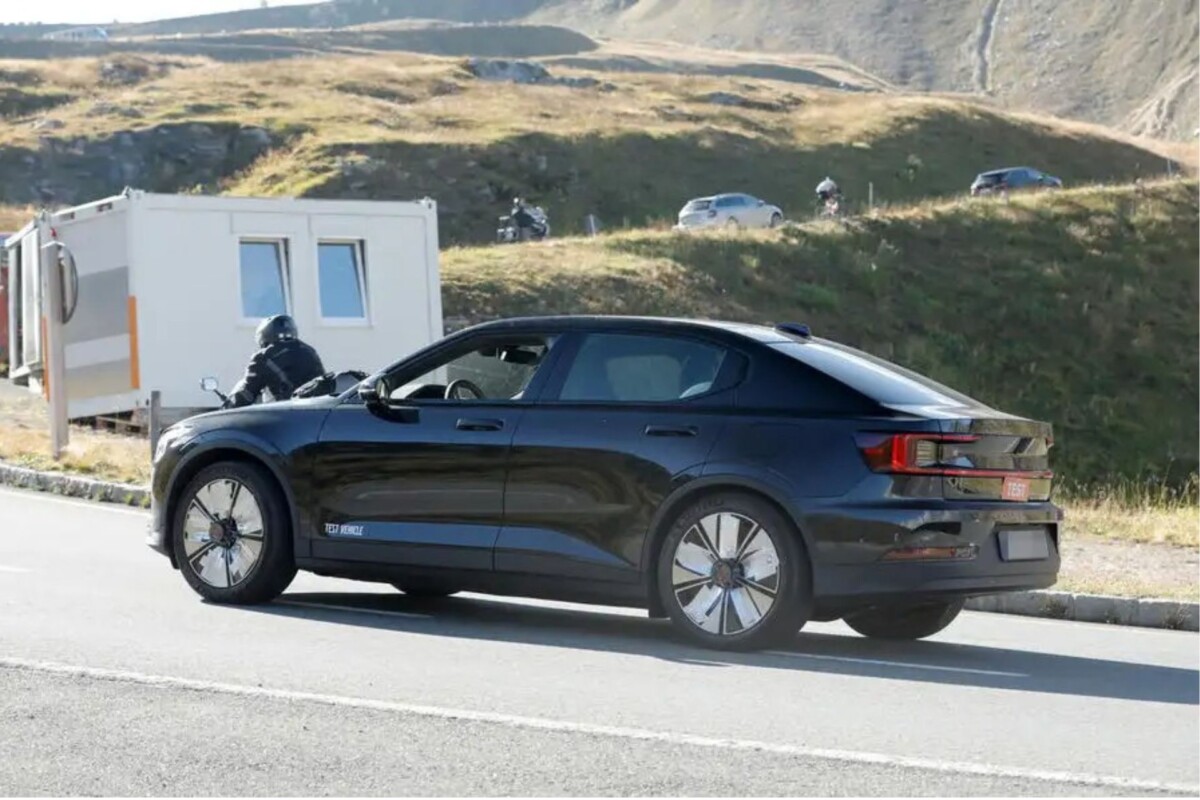 The opportunity to see its design, which remains generally very close to the current version, launched in 2020. In addition to the grille, still hidden and which should benefit from a new pencil stroke, we also note the arrival of new front and rear shields. This new design should arrive in 2023.
On the other hand, the interior should keep its 11-inch touch screen in an upright position. The electric sedan now benefits from remote updates, allowing it to offer new features on a regular basis. Last July, it was able to take advantage of the arrival of Apple CarPlay, while charging was optimized with increased power. All without the owners needing to go to the garage. There is no doubt that this restyled version will also benefit from some optimizations, which have not yet been detailed.
Launch in 2023
For the time being, no information has been revealed about developments under the hood of the Polestar 2, which remains the brand's best-selling model. As a reminder, the rival of the Tesla Model 3 is available in three versions, with one or two motors, 64 and 78 kWh batteries and ranges of between 420 and 540 kilometers according to the WLTP cycle. It will therefore still be necessary to wait before knowing if the brand has made any changes, while this new version will be launched next year.
Credit: Autocar
Credit: Autocar
Credit: Autocar
Credit: Autocar
Credit: Autocar
Polestar intends to accelerate its development. And for good reason, the Scandinavian manufacturer unveiled its Polestar 6 a few weeks ago during the Pebble Beach Concours d'Elegance. It is a reminder of a large electric convertible, prefiguring a production model.
Last June, the firm also formalized the Polestar 3, also an electric SUV, which will see the light of day next year and which will compete with the Tesla Model X. A year later, it will be the turn of the Polestar 5 to join the range.
---
To follow us, we invite you to download our Android and iOS application. You can read our articles, files, and watch our latest YouTube videos.