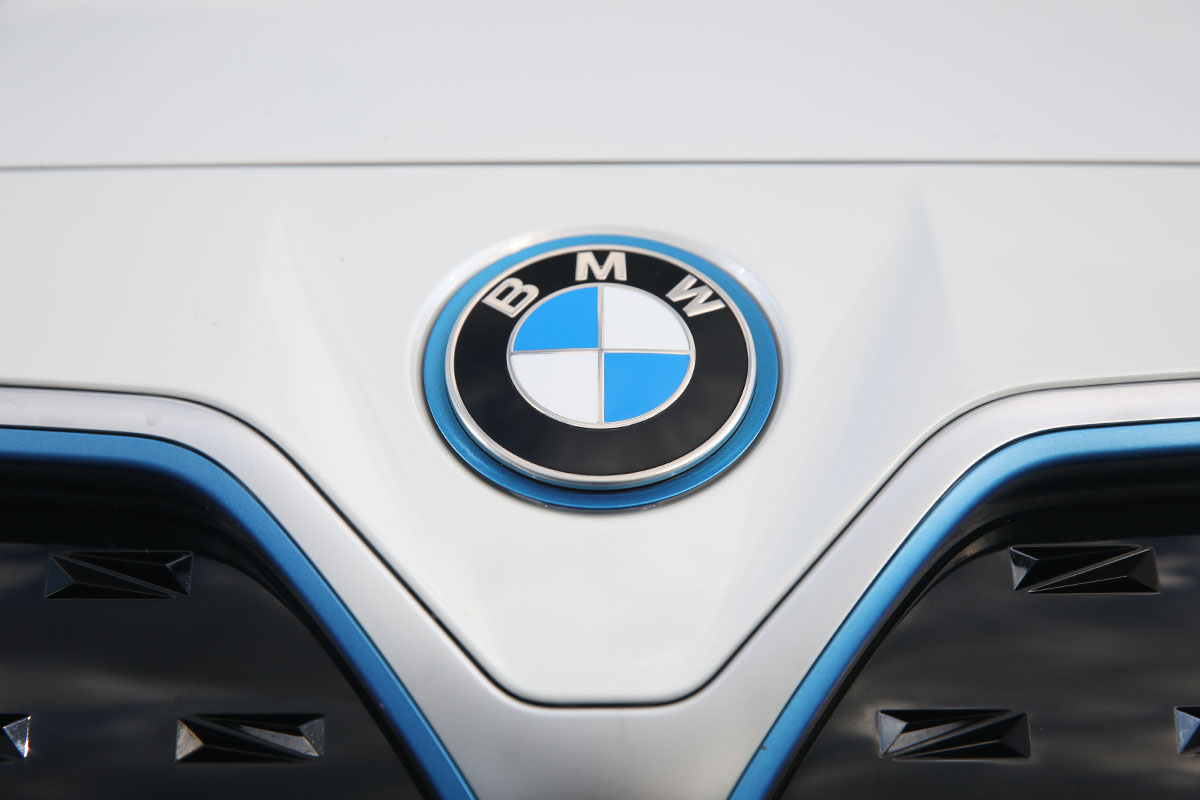 In 2025, the Neue Klasse family must give new impetus to BMW in the electric sector. We'll get a first look at this electric sedan set to rival the Tesla Model 3 and Mercedes EQC at CES in Las Vegas in January 2023.
BMW's current electric offering of thermal models with electric motors and batteries is only temporary. The Bavarian manufacturer is finalizing the development of a new generation of models, known internally as Neue Klasse. A symbol, since this name was already used in the 1960s for a family of models which laid the foundations of the BMW we know today.
Neue Klasse primarily designates a platform, which will be used by a whole series of electric models. The first will be a D-segment sedan, which should logically adopt the i3 name. Launched in 2025, it will have one mission: to counter the Tesla Model 3 and the EQC expected the same year from the long-standing rival.
Two years before its release, BMW chose CES in Las Vegas. The presentation will be in the form of a concept, which must be sufficiently close to reality to convince. At the Mecca of electronics, BMW could focus its communication on technical innovations more than on the style of its vehicle.
After this i3 will arrive pell-mell an i4, an iX3 and an iX4, then the i1, iX1 and i2 GranCoupé… Names which are already in progress for some, but which will designate many models differentiated from their gasoline counterparts which will continue their parallel career.