In May 2020, the Culina Hortus restaurant, masterfully managed by Thomas Bouanich (also at the head of Victoire & Thomas) was voted Best Vegetarian in the World by the teams of the famous guide. We're Smart Green Guidee. Two years later, the address is still at the top of the top and is even preparing to welcome its little street-food sister in the heart of Lyon.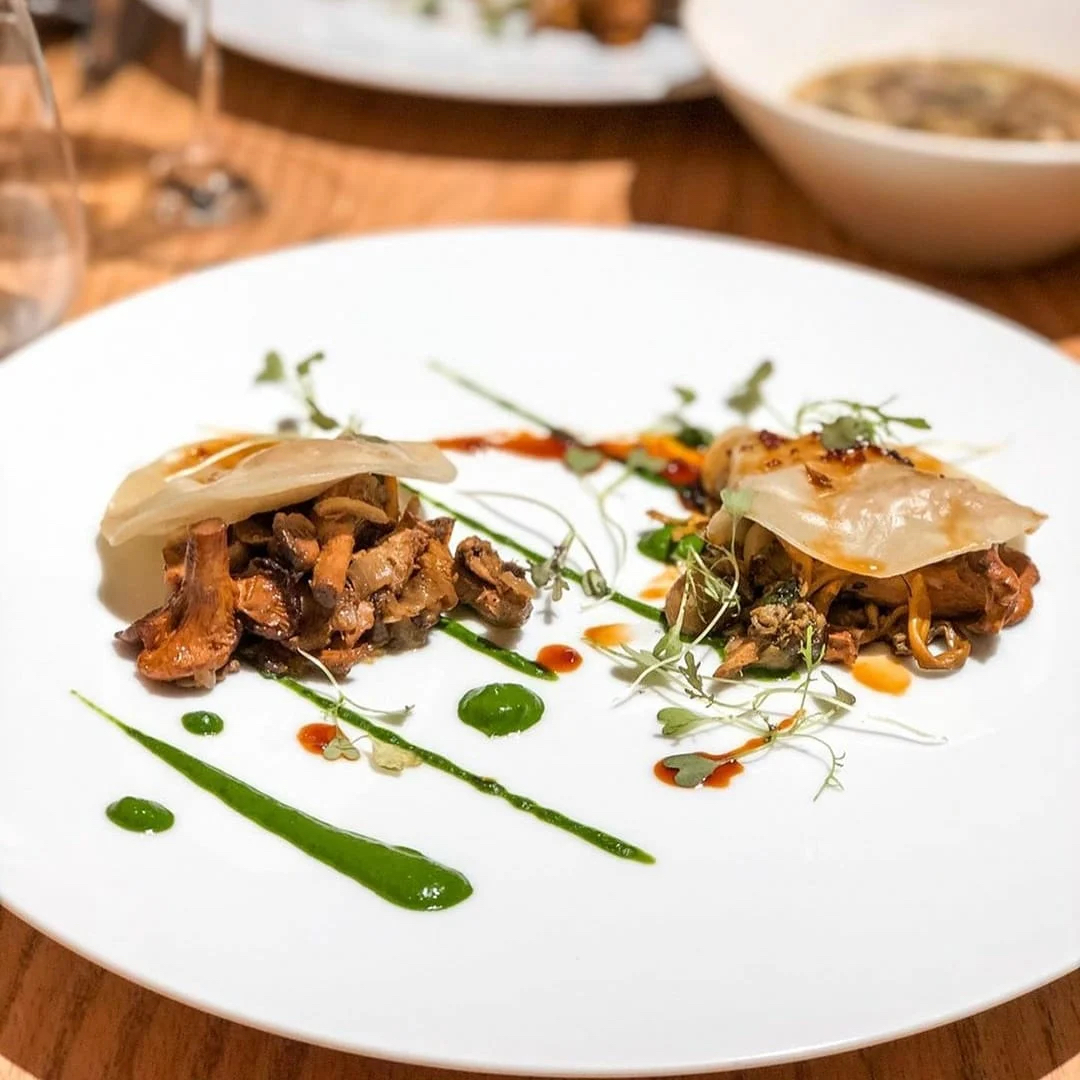 From Thursday, September 15, Culina in Via will open its doors at 24 rue Ferrandière in the 2nd arrondissement. The concept: an offer of 100% vegetarian gourmet sandwiches, cooked and gourmet with creative and generous accompaniments, all concocted by Chef Adrien Zedda (also in the kitchen of Culina Hortus). Suffice to say that the quality promises to be more than there…
High-end and accessible veggie street-food
In detail, Culina In Via is Top-of-the-range but accessible and oriented vegetarian gastronomy with street-food sauce. On the menu, you will find sure values ​​of veggie cuisine: celery from the region roasted for 12 hours on a spit, roasted garlic mayonnaise, fresh cheese, herbs, yuzu, homemade harissa, young spinach shoots, crunchy vegetables, spring onions, good smoked Scamorza or even piperade.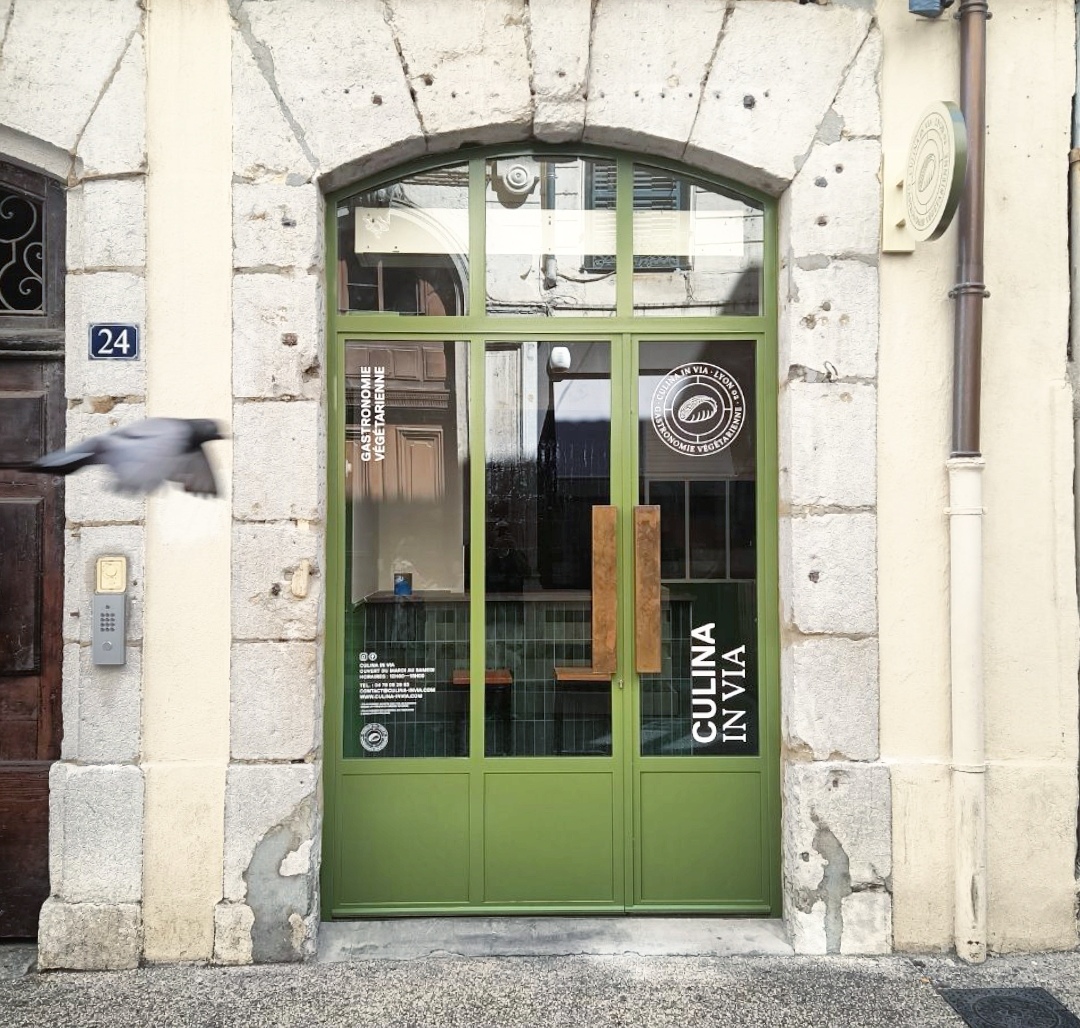 And each recipe will evolve with the seasons and the chef's desires. Vegetarians (and everyone else) will be able to jump to the ceiling!
24 rue Ferrandière – Lyon 2nd
Tuesday to Saturday from 12 p.m. to 6 p.m.