The gigafactory of Berlin had a difficult birth, and the worries may not be over for Tesla's big European factory. After a delay in inauguration largely caused by the Covid pandemic, the mega factory also suffered an arson fire in 2021 in a context of strong tensions with German environmentalists and part of the local population. The discontent was about possible infiltration of toxic substances into the ground, substances which, according to critics of the Gigafactory, could then contaminate a huge drinking water catchment area for the region.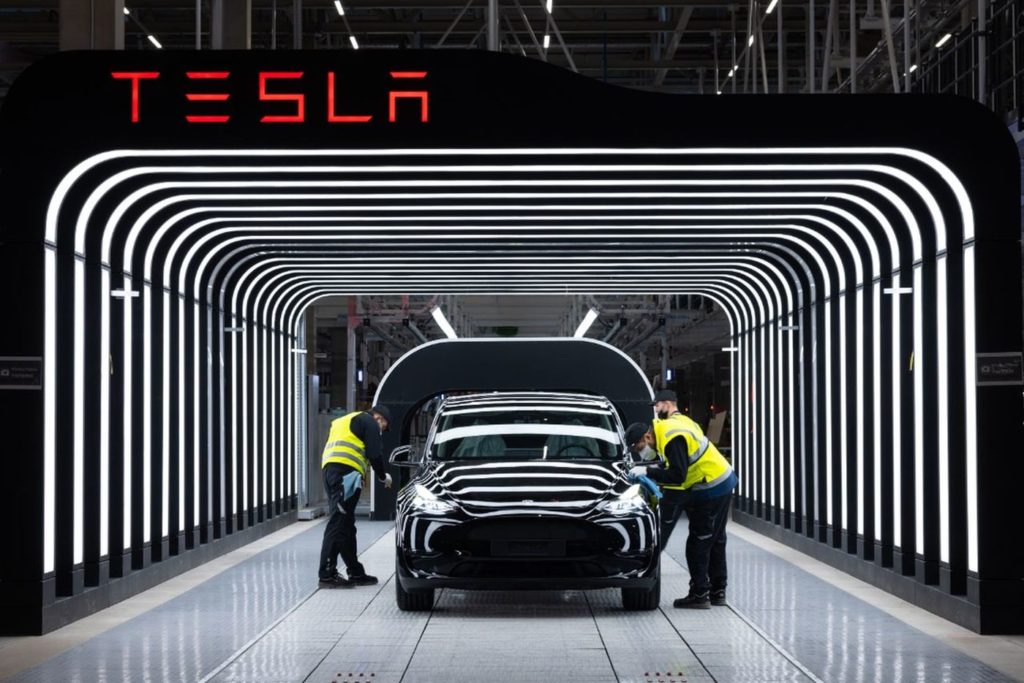 After a new fire (fortunately without any seriousness other than material damage), the controversy started again and revived the complaints of environmentalists and certain inhabitants. Thus, Steffen Schorcht, the spokesperson for the citizens' initiative Grünheide flatly called for the plant to be closed: "Our worst fears have come true. We demand a stoppage of production until the causes and circumstances have been clarified and all safety measures in the field of water protection have been implemented".
Despite these new tensions, there is little chance that the Gigafactory will close its doors, even temporarily, as the new industrial site is of crucial importance for the employment pool in the region. Let us also not forget that mere suspicions of ecological "risks" are not enough in themselves: without real proof of deep soil pollution by the Tesla factory, the authorities will probably not take any binding measures aimed at the GigaFactory.