Tesla is currently the most valued brand in the world and despite the crisis, sales are at their highest!
A record quarter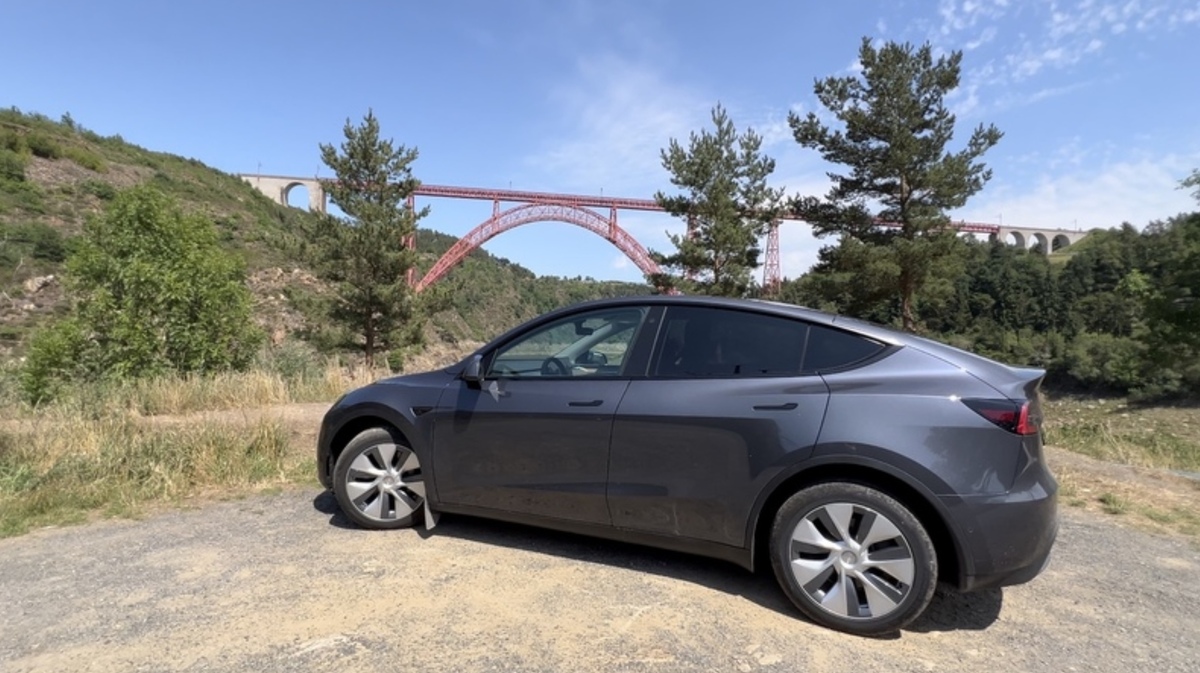 At the time of the financial results, Elon Musk confirmed having sold 343,830 vehicles during the last quarter, a record! Unsurprisingly, the very expensive Model S and X only account for 18,672 units, and we don't have the breakdown between the Model 3 and Model Y for the rest of the sales.
The most difficult thing for the American brand, apparently, was to maintain transport costs -most cars come from China for Europe, for example. Musk also said that 160,000 people are using FSD (fully autonomous driving) still in beta, but working perfectly in the US.
A staggering robot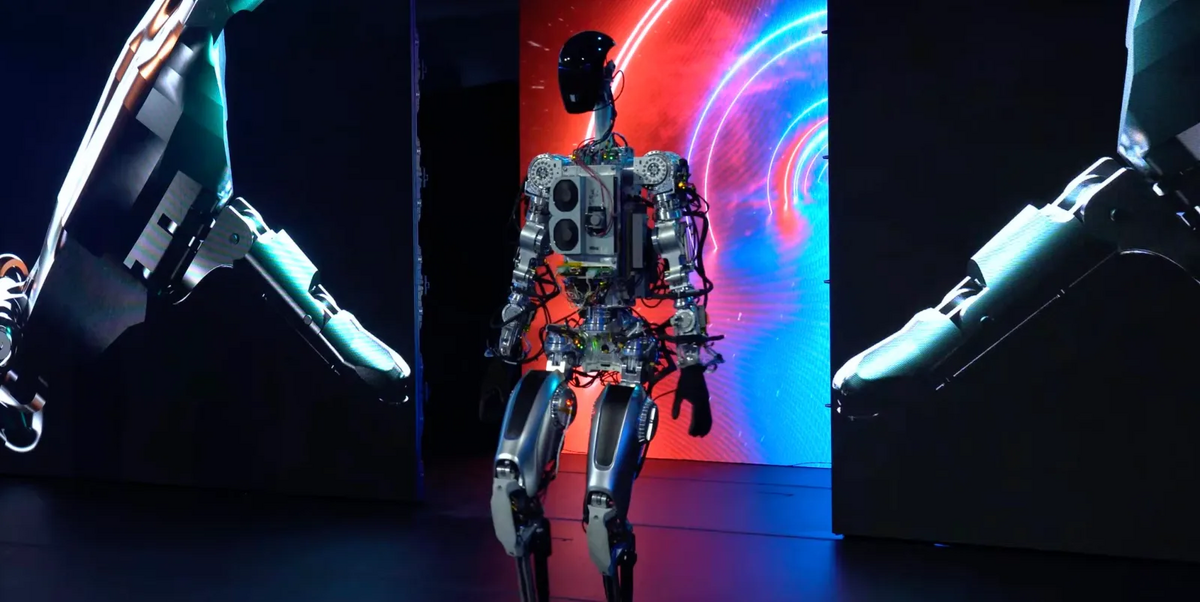 This week-end, also took placeAI-Daya day dedicated to artificial intelligence. There has obviously been a lot of talk about autonomous driving – for which Tesla excels and even seems to have no direct competition in the consumer segment – ​​but Elon Musk also took the opportunity to present … his Optimus robot.
Sold around €20,000, it should be on the market by 2027 -a date to be taken with tweezers, knowing the boss of Tesla -who believes he wants end world poverty thanks to this android, nice design! Able to perform all daily tasks, the latter made a remarkable first appearance… but not really impressive. His gait was far from assured, especially when compared to models from Boston Dynamics. But according to Musk, the concern of current robots is not so much to move but to be really intelligent, an area in which he thinks he already has a long lead. One thing is certain, you should never make fun of Elon Musk, because he almost always gets his way.
The Cybertruck is a boat (?)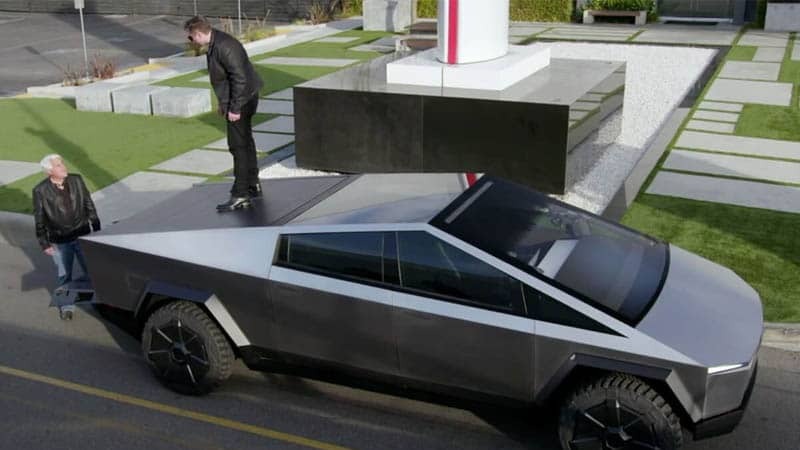 What if Tesla's Cybertruck was waterproof? This is essentially what Elon Musk said this weekend on twitter. Expected in 2023, this big 4×4 would be able to cross rivers, lakes and even seas that are not too rough. A rather unprecedented seal, therefore, but obviously, the critter of more than 2 tons will not be able to float or really move forward if it does not touch the ground – at least, we imagine it. Unless its cabin allows you to stay out of the water… like a boat!
Fording and river crossings are already commonplace among large franchisors. But crossing a sea, a lake or playing amphibious cars…s would be new! Gossips will especially tell Elon Musk … to produce it! Indeed, the Cybertruck should have already been rolling this year, if the CEO had kept his schedule. Moreover, it will be especially interesting to see if it also holds… its price!
A track pack on the Model 3
Finally, note the arrival (finally!) of the Track Pack (€5990) for the Tesla Model 3 Performance ! Too bad, it can only be purchased with a TM3 Performance, but not the Long Range version (even with Boost).
Maximize the performance of your Model 3 Performance on the track. The Track Pack is a comprehensive hardware package designed to give you maximum cornering strength, braking performance and high-speed stability to achieve the best lap times.
He understands :
• 4 20X9.0J Zero-G performance rims
4 central covers with Tesla T logo
• 20 nut covers
• 4 Michelin Pilot Sport Cup 2 245/35ZR20 XL tires
• 4 BLE tire pressure sensors
• 4 high performance front brake pads
4 high performance rear brake pads
2000Km in Model Y 2022 (Road Trip)

If you liked this report, do not hesitate to like the video, subscribe to our YouTube channel and subscribe to a VIP subscription! This will allow us to do more!