The problems started last year when the Advanced Driver Assistance System (ADAS) braked for no good reason. The system may mistakenly detect an object on the road or anticipate a collision that will not actually occur and brake to try to avoid it. A problem that causes serious inconvenience to drivers.
A problem that is not new
The increase in complaints to NHTSA has forced the organization to open an investigation into the matter. A Californian owner of a Tesla Model 3 has sued the electric vehicle maker in a proposed class action lawsuit over cars that suddenly stop for non-existent obstacles, Reuters reports, calling the phenomenon a "frightening and dangerous nightmare," according to the lawsuit. Tesla 3 owner Jose Alvarez Toledo is seeking to represent all Tesla owners with Autopilot in federal court for the Northern District of California.
This is not the first class action
This isn't the first time Tesla owners have taken class action to make the company pay for mismanaging features inside their vehicles. Last year, Tesla agreed to pay each of its owners $625 for battery acceleration issues, following a class action lawsuit.
With information from Reuters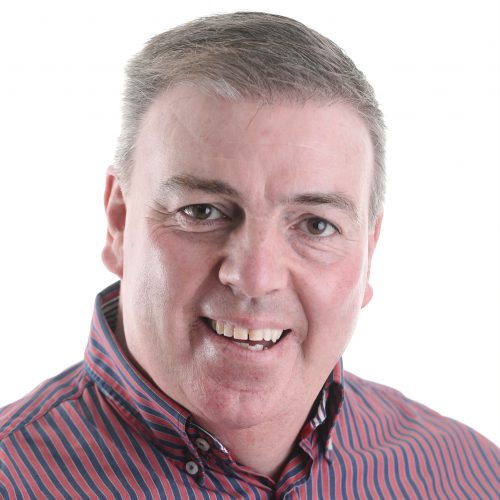 About the Author
Benoit Charette / Owner and editor Benoit Charette has been practicing automotive journalism for 30 years. He is the founder, owner and editor-in-chief of L'Annuel de l'automobile, which he has published since 2001. He hosted the RPM and RPM+ programs on V and the Legends of the road on Historia. On the radio since 1986, he hosts the show Ça tenu la route and participates for the second year in the show Passion Auto on RDS in addition to putting the official website of L'Annuel de l'automobile online on annualauto. that.