Tesla Android is the name of a project that aims to bring CarPlay and Android Auto to cars designed by Tesla. As you know if you have followed our series on the manufacturer, the company offers its own operating system in its vehicles and it is as complete as it is closed. It makes no room for a third-party system and that is not about to change, since it is a political choice.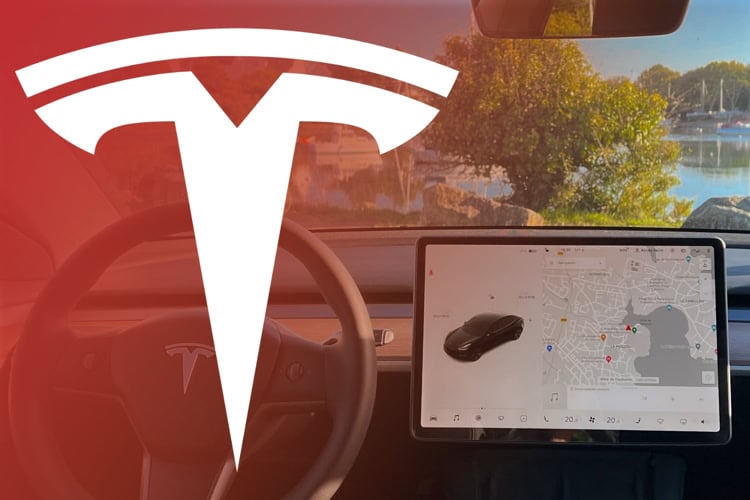 Six months in Tesla: a computer on wheels, for better or for worse
The "loophole" used by Tesla Android is the web browser that all Teslas integrate. The developer, Michał Gapiński, has come up with a sophisticated solution to display the screen of an Android device on this web browser and use this tablet based on Google's operating system to then stream Android Auto, which is planned by default, or CarPlay, which is quite simple. The result effectively makes it possible to have a large part of the central Tesla screen dedicated to this new use.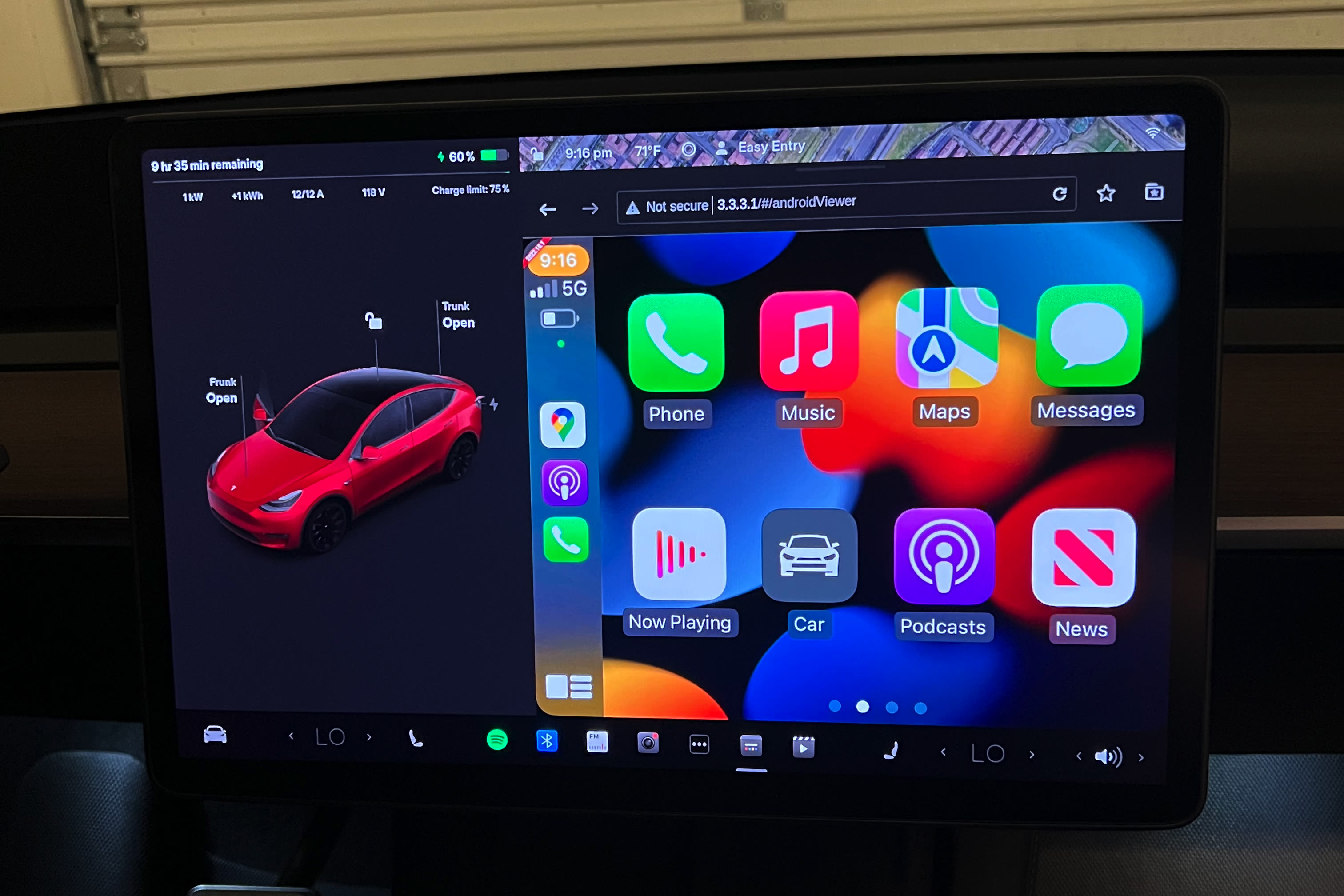 However, achieving this result is not easy, if only in terms of the necessary equipment. Michał Gapiński uses two different Raspberry Pi, the first must be a powerful model (4th generation with at least 4 GB of RAM) and it is this one that will run Android. The second can be lighter (3rd generation), it will take care of all the video and network part to transmit the image generated by the first copy.
It's not over: you also need a device capable of recovering the image broadcast on the HDMI port of the Raspberry Pi with Android. You still need a 4G modem, because this simulated tablet needs internet access, which implies that you will also need a second SIM card, or even a dedicated subscription. Finally, Wireless CarPlay requires an additional dongle. The developer hopes to simplify this installation in the future, in particular by using only one Raspberry Pi and not two.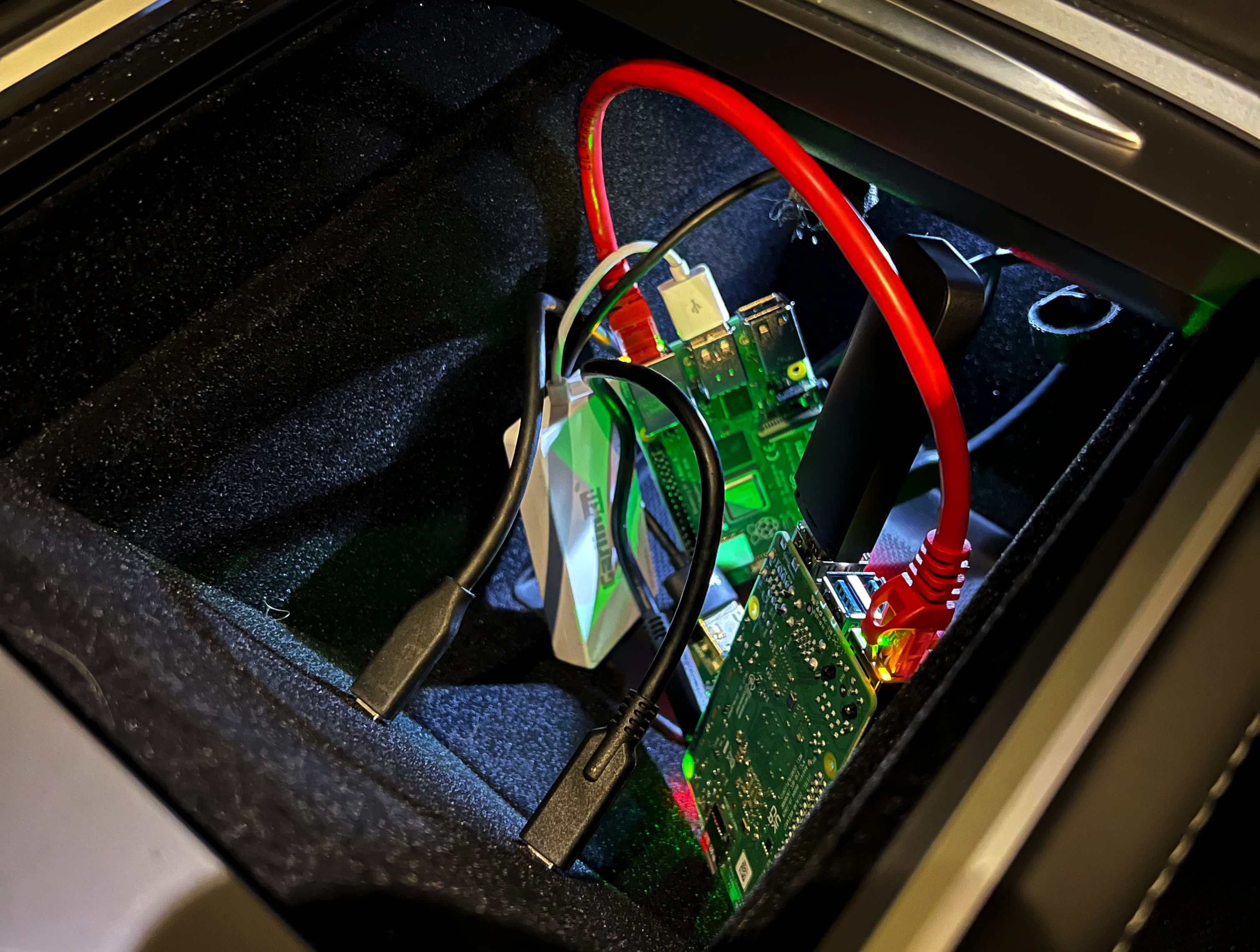 Once all this material has been gathered, the software still has to be installed, which again involves many steps and several manual manipulations. The developer warns that this is still an alpha – which still required six months of work – and should not expect a simple project, even if the instructions are a priori complete. In case of problems, you can use this space to get help from the developer or another user of the project.
Even if it is complex to implement, the solution is very elegant once it is complete and in place. From the car, all you have to do is open the web browser and enter an IP address (which can be saved as a favorite), and the Android interface appears. You can then connect your smartphone and control it from the touch screen. The set works even when the car is driving naturally and the sound of the smartphone is correctly transferred to the speakers of the vehicle.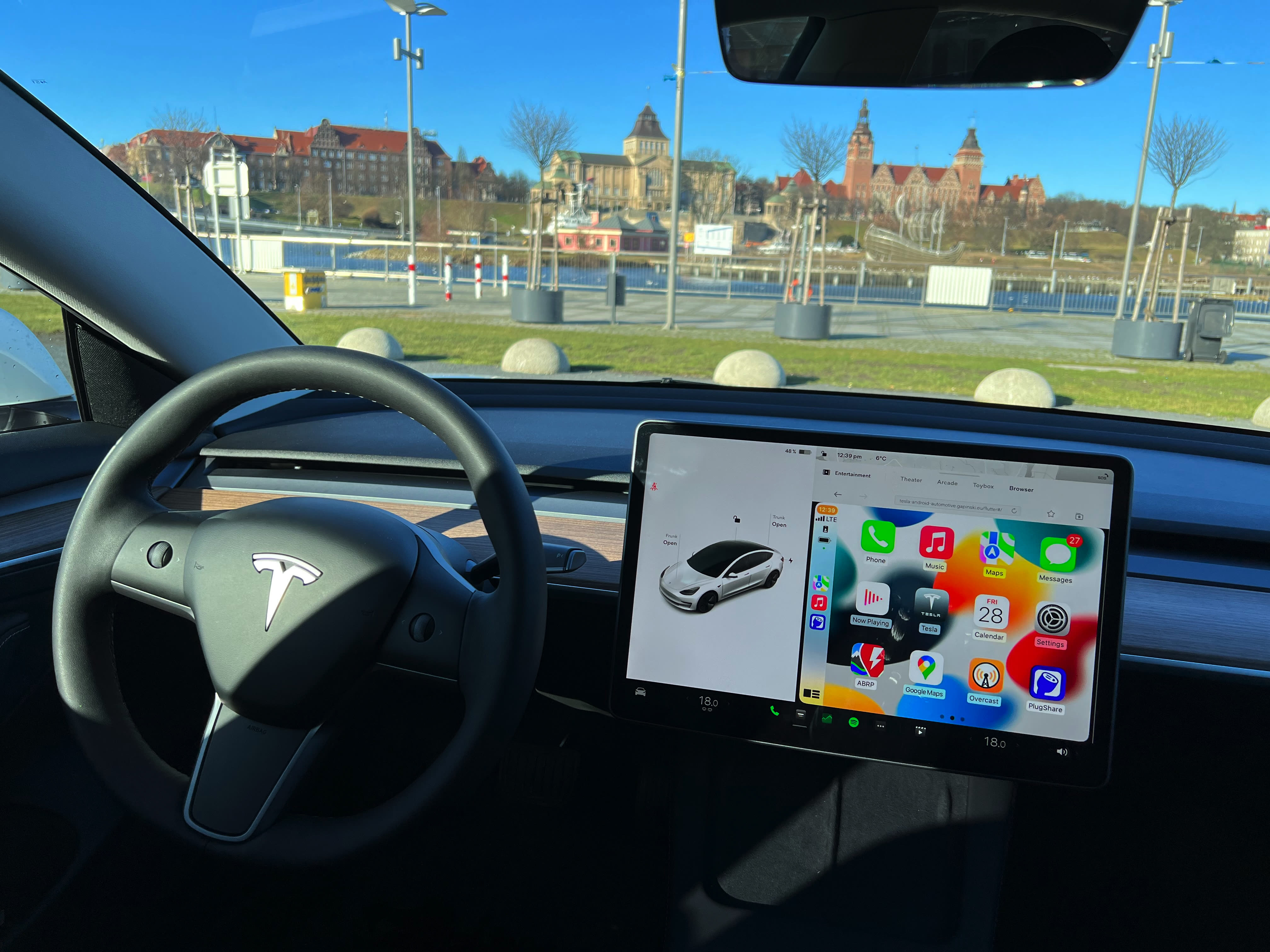 The source code behind the Tesla Android project is open-source and accessible from GitHub. To speed up its development, Michał Gapiński invites satisfied users to donate.
.