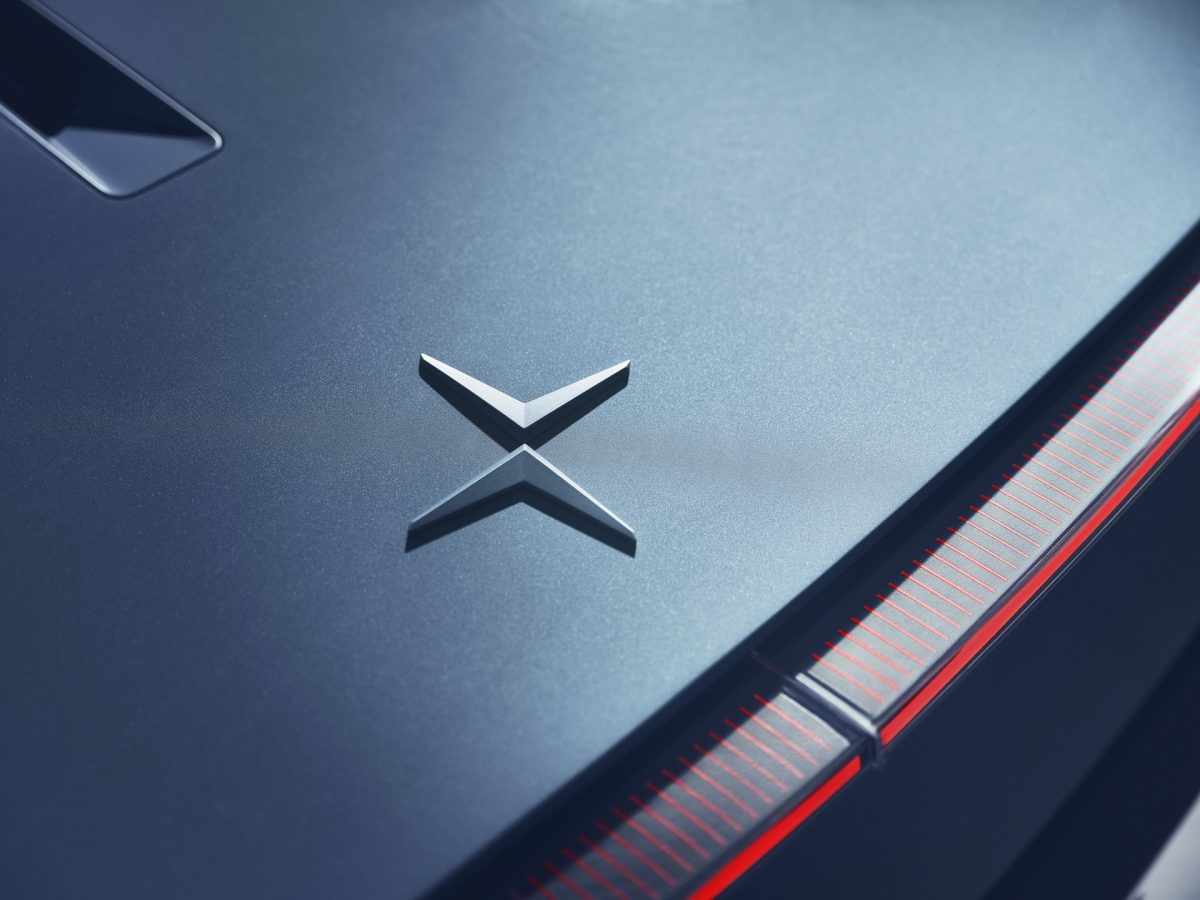 Polestar presented a record balance sheet in the third quarter of 2022. However, the brand's accounts are not yet in the green.
In the third quarter of 2022, Polestar made a turnover of 420.8 million euros. It is thus a colossal progression for the Swedish brand since it had recorded 205.7 million euros in turnover a year ago.
The manufacturer's results have shown the same dynamic since the start of the year, with 98% growth. From January to September 2021, Polestar had recorded a turnover of 723 million. During the same nine months in 2022, the turnover of the firm dependent on the Geely group amounts to 1.43 billion euros.
Polestar's net loss decreased during these three months, reaching 289.3 million euros. This figure drops very little since it was 292.2 million euros last year. In addition to this net loss, it is the operating loss that is significant over the last nine months. This is thus up 64% for the full year, but Polestar is not worried.
This loss is explained in particular by the investment of 360 million euros made by the brand to go public. In the meantime, the year is going well industrially for Polestar. Indeed, the manufacturer is still on track to achieve its goal of selling 50,000 cars in 2022.
"We needed to catch up with production after the Covid-19 setbacks in China and we did it"says Thomas Ingenlath, CEO of Polestar. "The majority of Polestar 2s scheduled for delivery in the fourth quarter are ready and making their way to our customers in 27 markets around the world, with the fourth quarter expected to be the strongest we have ever recorded. »