10:51 a.m.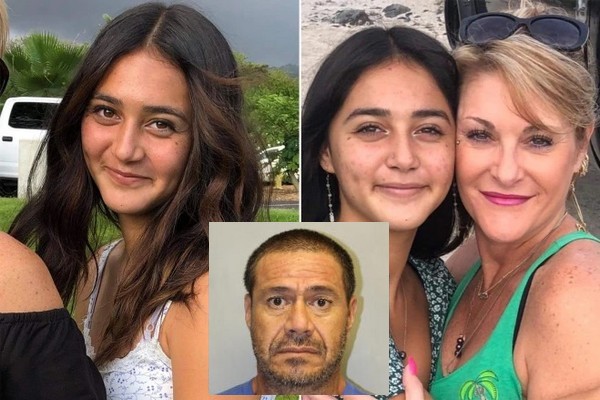 Friday, around 1:30 p.m., Mikella Debina was on a beach in Hawaii with her boyfriend when an individual approached the couple.
The latter took out a knife and, at gunpoint, tied the young man up. The attacker blindfolded the 15-year-old girl and took her away.
The police, alerted by the boyfriend, launched an Amber alert and deployed an important device to find the teenager.
The following day, around noon, Mikella was recognized by the manager of the restaurant of a hotel in Hilo located 120 kilometers from the place of her abduction.
The missing young woman was seated with Duncan Mahi, her 52-year-old captor.
"She's the girl who's wanted," shouted Bridge Hartman (pictured right). A client also recognized the young woman.
"He kidnapped me, he kidnapped me. yelled the victim. Duncan Mahi tried to pretend he was the girl's father.
Several customers intervened and snatched the teenager from her kidnapper who preferred to flee. The victim is safe and sound.
Duncan Mahi was arrested by the police a few moments later after a real manhunt.

.