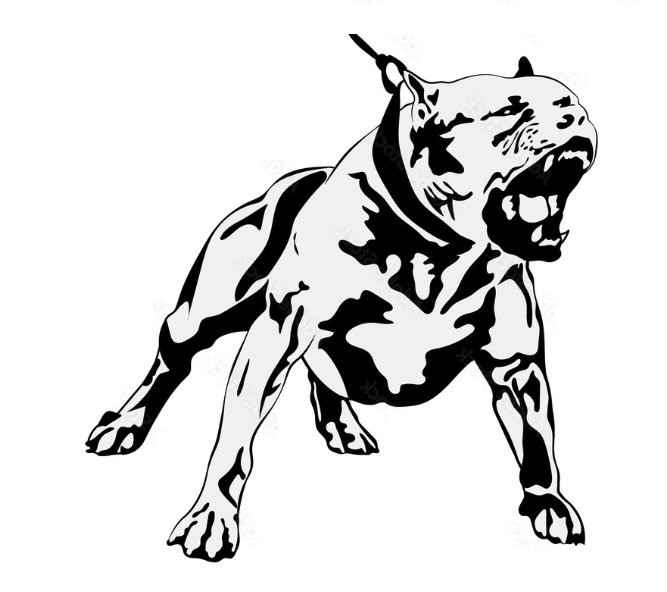 The facts took place on Saturday afternoon, near the children's playground. "Everyone was scared, it was screaming everywhere" testifies a faithful of creusot-infos
When she recounts what she saw on Saturday afternoon, October 29, at the Parc de la Verrerie, her voice still trembles. The emotion and the fear are still there and the images will have a hard time leaving. "I was towards the games with my children. We saw a young couple arrive with a dog on a leash. He looked, I think, like a big staff, an attack dog and he was without a muzzle. Everyone saw that his master was struggling to hold him. And since he had no muzzle, it was a little scary, "says a faithful creusot-infos.
"And then all of a sudden we heard screaming and we saw that this big dog had attacked a very small dog which he was squeezing with his jaws. It was scary. The people around me were in a panic. We saw someone who must have been the owner of the little dog kicking the hound… After a while I called the police, and they told me that other people had called. The mastiff ended up letting go of the little dog and the couple set off towards the merry-go-round and Place de la Molette. I hope they have been found", testifies the mother of the family.
She adds: "It is not normal that this dog found himself without a muzzle, even on a leash, to pass in the middle of games and children. There could have been an even more serious tragedy if the mastiff, instead of attacking this poor little dog, had attacked a child. I assure you, it's chilling. But unfortunately I'm not surprised, because it was clear that the young couple had trouble holding the hound. It is not normal to see dogs without muzzles in the Parc de la Verrerie, where there are children, when we know that they are dangerous dogs.
AB
(illustrative drawing)