News hardware It wasn't GTA 6 but Tesla that shaped San Francisco as a video game
Unreal Engine is particularly known for video games that have been created with it. But did you know that Tesla also uses it for its electric cars? The company recently modeled San Francisco to improve its technology.
Tesla Inc. is an electric car manufacturer that is best known for being headed by the famous Elon Musk. At the forefront of technology, it is one of the companies that comes closest to fully automatic driving.
But it is not tomorrow that we will see our roads filled with driverless cars or fully autonomous trucks. Indeed, the technology is still in development and the associated problems are numerous.
And it is in this context that techniques from video games come into place, allowing tests to be carried out in a completely secure environment!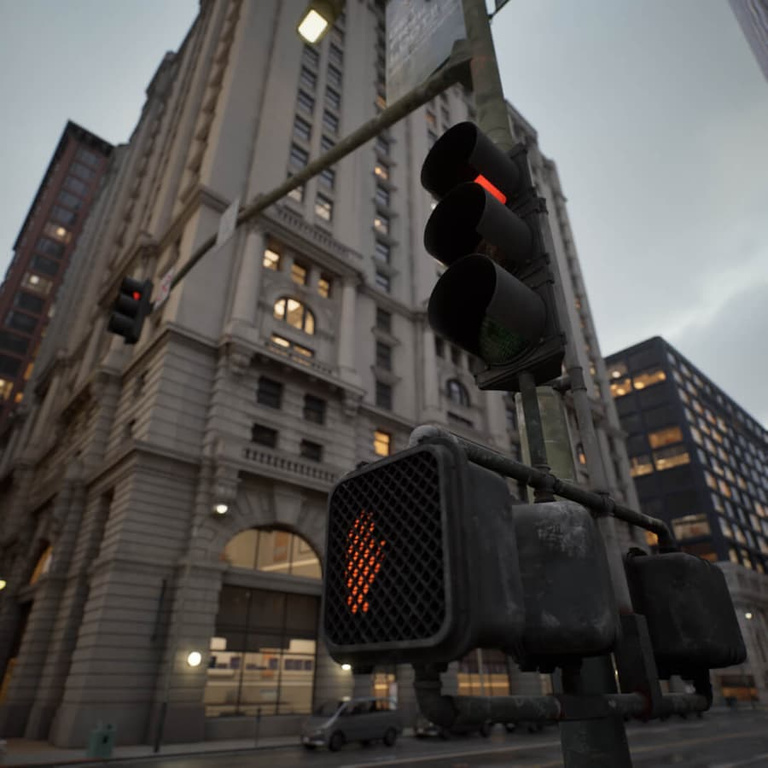 Tesla recreates San Francisco with Unreal Engine 5
Unreal Engine is a game engine that allows you to create 3D environments. It is thanks to this tool that Tesla was able to recreate entire sections of San Francisco in order to test its autopilot function and its autonomous driving systems.
The company even hired environmental artists who worked on some popular video games to develop this simulation. Tesla is also looking for others as "Autopilot Rendering Engineer" by asking that they have experience in recent game engines and particularly Unreal Engine.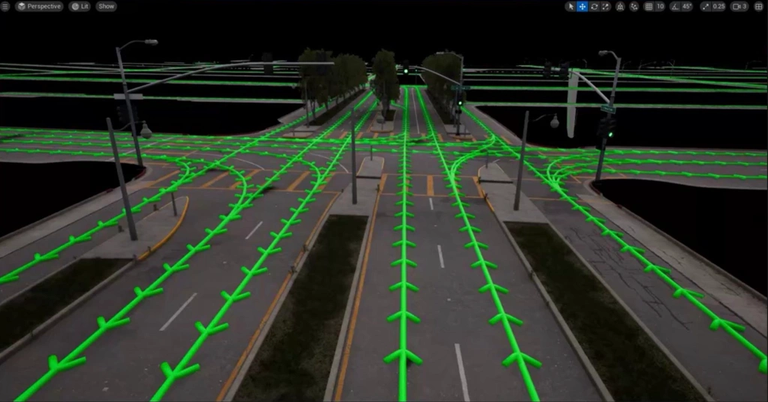 Ever more realistic simulations
The creation of a 3D environment like San Francisco allows the company to create so-called "corner case" scenarios. These are extreme cases, situations that only occur outside of normal operating parameters. Even if these scenarios are likely never to appear in reality, it is essential to have tested them beforehand so that the vehicle functions as desired.
To avoid the criticisms that were hitherto the mark because of its tests on the public highway, the use of this kind of tool is particularly judicious. However, it cannot totally replace road tests. Rather, it should be considered as an additional step that allows you to discover potential errors and create new features upstream.
In any case, with the arrival of these increasingly realistic simulations, Elon Musk even wondered if he was not going to end up making it public by creating video games based on this simulation. It would be a total win for him, as he would get fantastic publicity while still making a little more money.
---