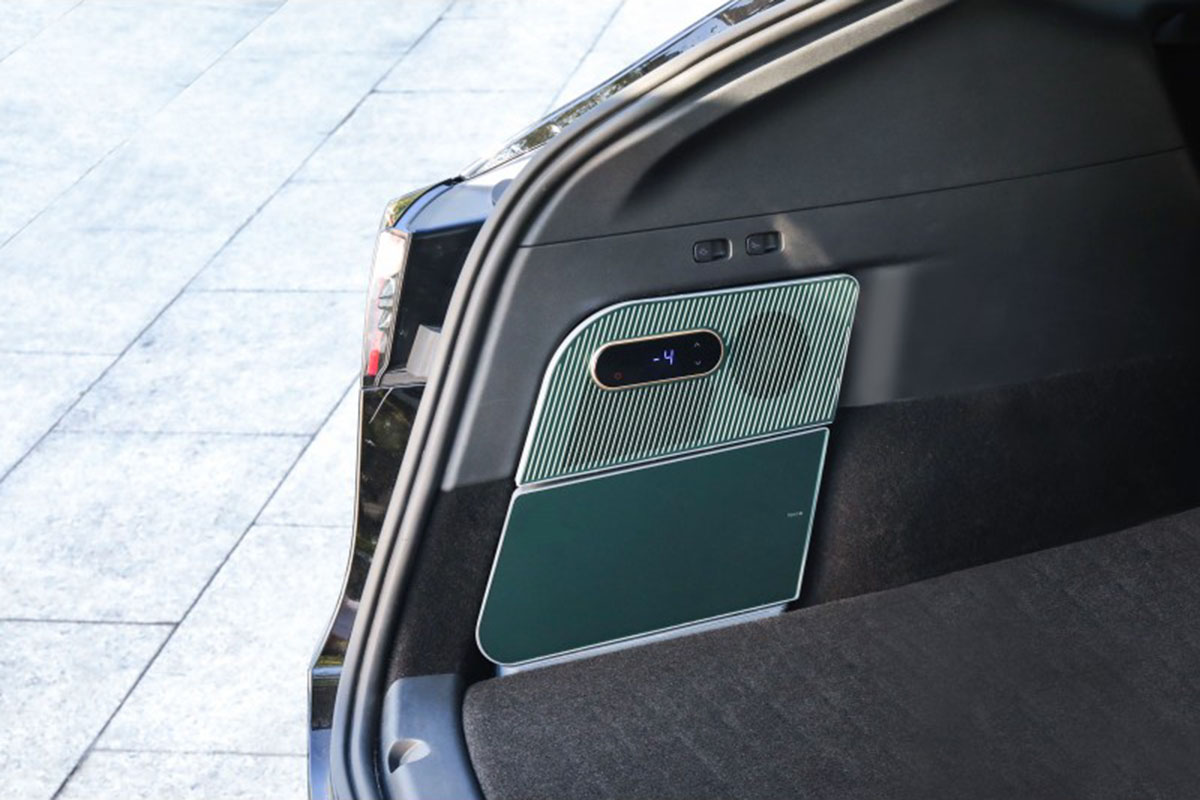 Try Tesla Model Y?
Build your Tesla Model Y vehicle or request a free trial.
To take full advantage of the Tesla Model Y on the holiday route, Greendrive Accessories offers a smartly shaped 12V cooler.
The Tesla Model Y attracts OEMs. Already practical in its original configuration with its large rear trunk and front cargo hold, the SUV gives specialists ideas for improvement. Now it's Greendrive's turn to present an electric cooler to be placed in the trunk, but not just anywhere.
In order not to occupy space unnecessarily, the manufacturer has imagined a made-to-measure refrigerator to be positioned in the rear side compartments. A place which is not necessarily lost and useless, as specified by Greendrive (in general it is used to accommodate long objects), but which is rarely used.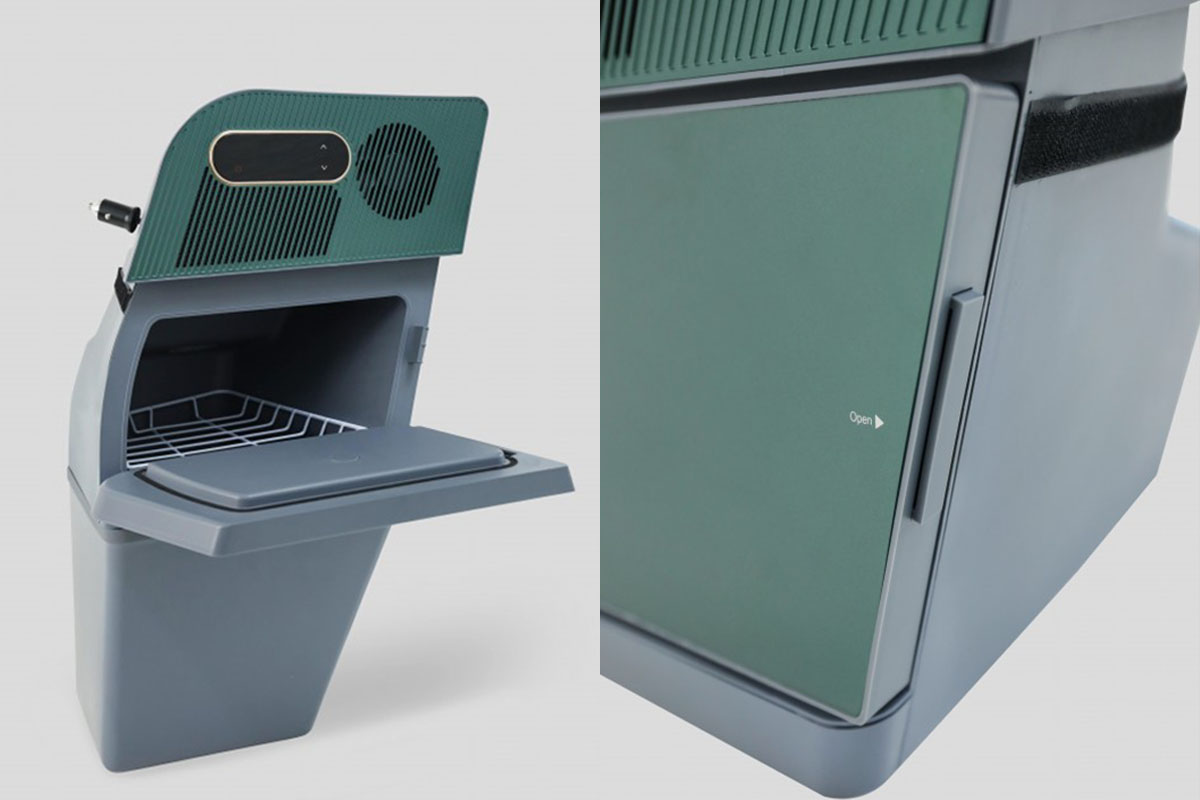 A cooler for Tesla Model Y at a high price
This device takes advantage of the 12 V socket placed just above in the reinforcement, allowing you to keep a few drinks and snacks cool, with a minimum of -5°C. Weighing only 7 kg, it offers a volume of 15 litres. A capacity that can accommodate on average up to 20 cans 33 cl depending on the configuration.
Read also
Turn the frunk of your Tesla Model Y into a cooler with these bags
It remains to digest the price of this object perfectly embedded in the trunk of the Tesla Model Y: it will be necessary to pay 550 €! This is 300 € more than an Alpicool C15 cooler of the same capacity offered on Amazon for example.