Gérard Poetschke, patron of the Black Bear, lost his life following a long illness on Monday, October 31, at the age of 77. The emblematic restaurant has been present at the Foire de Mars in Troyes for fifty years.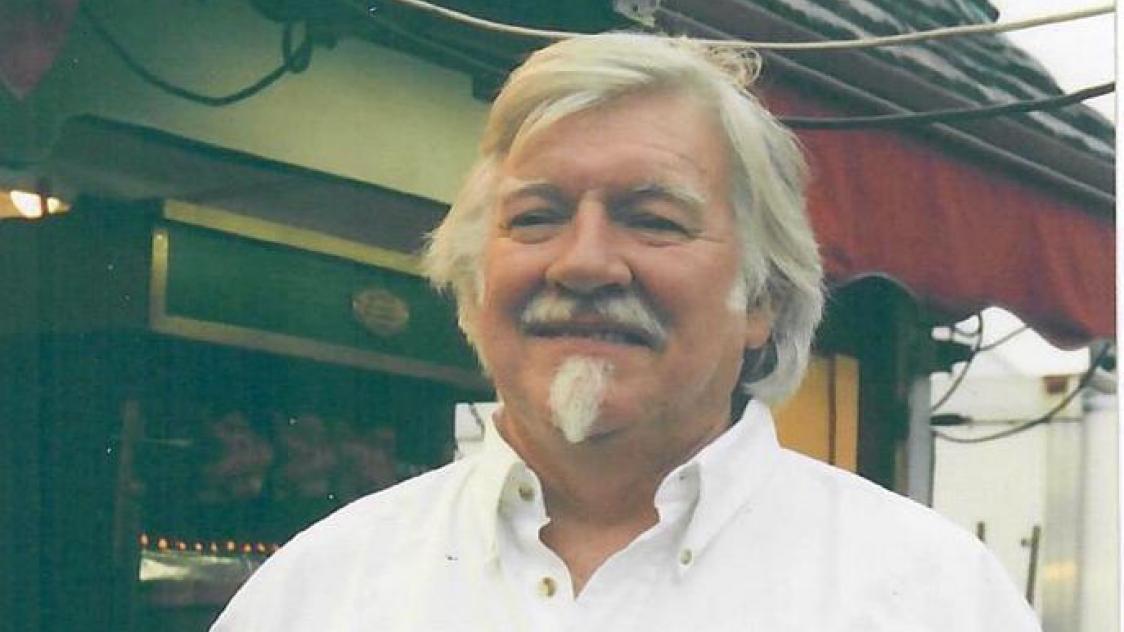 Reading time:
1 min


Gérard Poetschke, originally from Elbeuf-sur-Seine in Normandy, took over the family restaurant L'Ours Noir in the 1970s. His signature dish, grilled piglet, always accompanied by fresh fries, made the company famous.
A figure of fairground tradition
Gérard Poetschke and his restaurant have not missed a single Foire de Mars in Troyes over the past fifty years. They delighted the Aubois with quality dishes made mainly from local products.
The boss of the Black Bear was a figure of fairground tradition. "
With his family and his teams, Gérard Poetschke has left his mark on many generations," said François Baroin, mayor of Troyes, on Twitter, following the announcement of his death on October 31.
Read also

Troyes: in memory of the young Trojans who died in Algeria
Troyes: a very spicy ball at the Argence chapel
Sainte-Savine: The Cat School lacks space and volunteers