Elon Musk reinstated Donald Trump's Twitter account after a poll. However, the former president of the United States does not intend to return… at least for the moment. He would however have every interest in doing so, his account being one of the most followed on the network.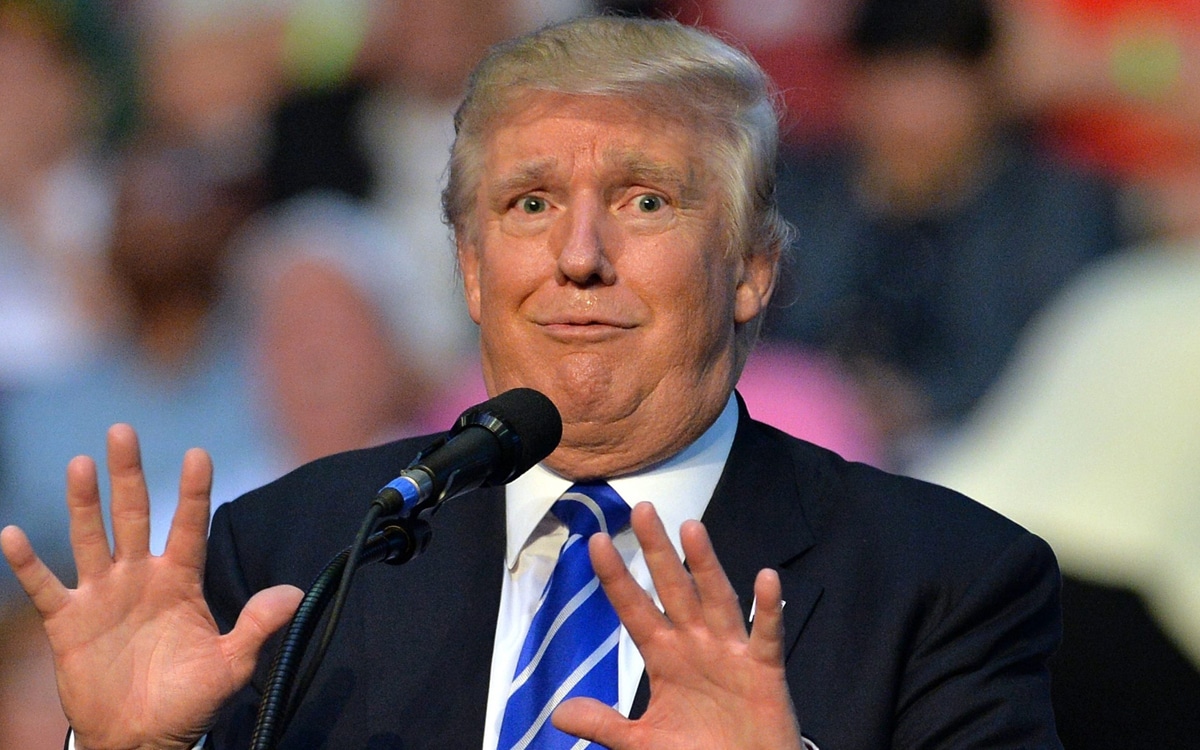 Will Donald Trump make his comeback on Twitter? He has the possibility today. Elon Musk, the new boss of the platform, has indeed reinstated his account after almost two years of suspension. It remains to be seen whether the former president will seize the opportunity.
Musk has always expressed his desire to see the former president return to the social network. While the platform is experiencing a very turbulent period, the billionaire conducted a poll in a tweet. The question was simple: should the Trump account be reinstated?
Twitter restores Donald Trump's account
After twenty-four hours of voting and more than 15 million participants, the yes won with 51.8% of the vote. " Vox Populi vox dei ", the voice of the people is the voice of God, commented Musk who immediately reactivated the account. A curious process, because we know that the new boss of Twitter wants to fight against bots… bots which themselves distort the ballots. Trump's account is now visible to all Internet users, but remains inactive for the moment. The former president of the United States certainly praised Elon Musk and his decision, but let it be known that he would no longer tweet. He has his own social network, Truth.
Read also – Truth: Donald Trump's social network stole another platform's code
However, one can doubt this decision in the medium term. Trump has announced his intention to run for the US election in 2024. Although Truth was modeled for his speech, it remains a small network that lacks the impact of a Twitter. As a reminder, it has more than 87 million subscribers. At the time of his presidency, each of his messages was relayed and analyzed. It was even a formidable communication tool for mobilizing troops. It would therefore be surprising if Trump did not take advantage of this at one time or another. Musk also had fun with this position with – as usual – a meme.
As a reminder, Donald Trump was banned from Twitter and other social networks on January 8, 2021, following the incident on Capitol Hill, where he was accused of inciting his troops to violence. Suspended for the first time for a period of 24 hours, Twitter had finally made the decision to deactivate it "for life". A historic fact in the history of the Internet that had raised many questions, and those from all political sides. The man was still president at the time and many cried censorship. Facebook and the other networks immediately followed.