Electricity supply is trading at very high rates currently due to the energy crisis, inflation and the conflict in Ukraine. Electric cars are not spared by this phenomenon and price increases have been triggered in recent days.
The KWh tariff has risen to 79 euro cents for Tesla's Supercharger stations while Allego's charging stations will graze the euro at the beginning of October on the ultra-fast terminals, thus passing on the very strong increases on the wholesale electricity market, indicates the newspaper The echoes.
France is not the only one concerned and our European neighbors are suffering the same effect, but this still corresponds to price increases of 40 to 50% in the space of a few weeks.
Loading your vehicle at home will soon be much more interesting?
There remains the possibility of recharging your electric vehicle at home or at the office (when possible) and where you can then benefit from the tariff shield put in place by the government (+4% maximum already active over the year , +15% from February 2023) on electricity prices.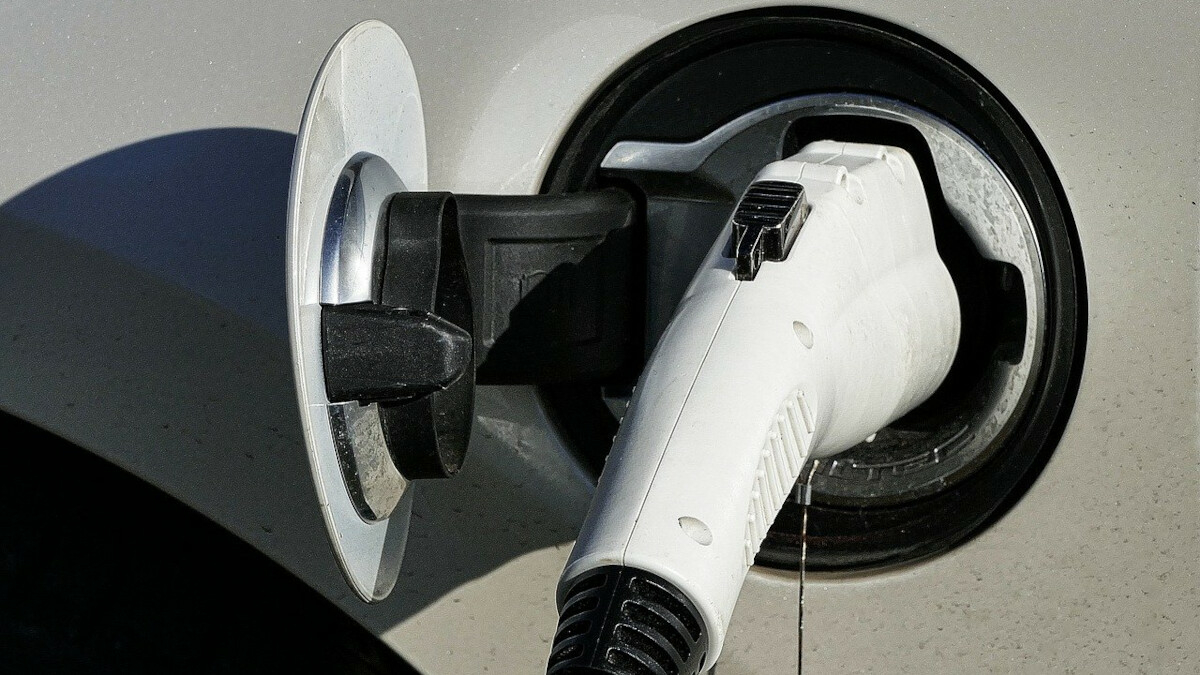 However, pay attention to the charging mode, the ADAC association (German Automobile Club) having measured energy losses of around 10 to 30% for an electric recharge from a simple wall outlet against 5 to 10% with a Wallbox.
But will owners of electric vehicles have a choice in the event of a peak in consumption in a cold winter (Ecowatt red)? the manager of the electrical distribution network TEN has already mentioned the possibility of cutting off access to public charging stations during the most difficult days.
Arbitrations in sight
It will be up to the government to decide whether to apply it, but the possible measure shows that electric cars will not necessarily be spared. The fact remains that the cost of "full fuel" is still strongly in favor of electric vehicles compared to thermal ones, the latter having nevertheless experienced a slight improvement with the fall in the price of oil in recent weeks.
And if the French electric car fleet, still poorly represented even if it is booming, is already a potential threat to the electricity network in the event of a peak, what will happen when it is necessary to manage the simultaneous load? millions of electric vehicles at any time?
The government must also decide this week to accelerate the deployment of charging solutions in order to keep pace with the rapid adoption of electric vehicles in the coming years.
.