Thanks to automated trading, you can now go to work or do your shopping, and entrust your crypto exchanges to artificial intelligence.
At least that's what Peccala promises, a platform that bills itself as "the world's first tokenized crypto-investment robot service."
Admittedly, trading robots are not new, but this platform is the first to allow retail investors to use them in a very simple way.
The company indicates that its automated trading platform will see the light of day in the next 2 months and will generate returns of 80%. This, despite the current bear market.
Peccala claims to be the world's first fully automated crypto investment platform. "Designed for anyone who doesn't want to deal with the complexities of the crypto landscape, Peccala is on a mission to change the way investing is done. This, by providing everyone with access to the products and technology that will help them easily grow their wealth through crypto."
According to the company, this platform is suitable for users who do not have enough time or technical knowledge. Additionally, users only pay a performance fee on their profits. "If we don't bring you money, we don't charge a fee. You can withdraw your funds at any time without any blocking. You will simply buy and hold tokens, which will simplify your tax declaration"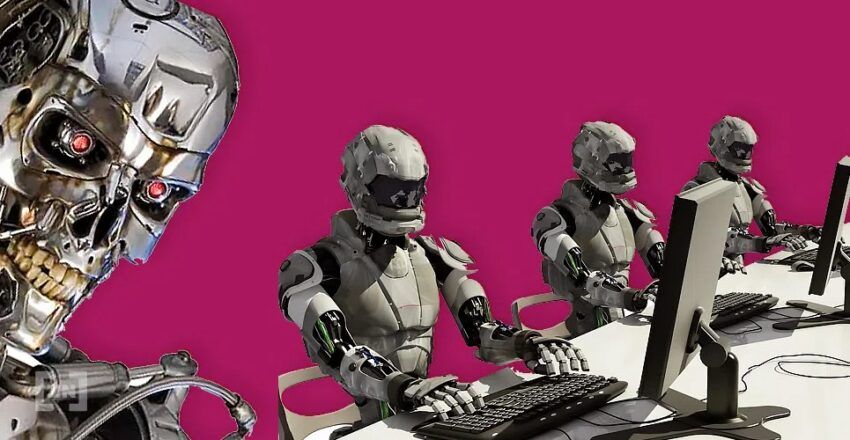 Automated trading tokens
In order to register, users must first purchase Peccala tokens through the platform. Once the purchase is made, their funds are managed by the platform's automated trading engine 24/7.
"User Peccala tokens are updated in real time to reflect the value of investments and can be converted to USD at any time. All funds you deposit with us are held in an individual wallet on the Binance Smart Chain, as are any Peccala tokens you purchase," the platform explains.
"We created Peccala to make crypto investing simpler, safer, and as easy as possible for everyone, whether you're a pro or a newbie. And since our trading engine works in both bear markets and bull markets, we are a crypto hedge fund par excellence," says JJ Jones, co-founder of Peccala.
Research and development at Peccala
The platform notes that its automated trading algorithms are the result of 5 years of research and development.
"Peccala's trading engine continuously scans the crypto futures market. It uses unique techniques to assess trends in over 120 cryptocurrencies and automatically places trades every hour. By investing in futures, the trading engine has the ability to take both long and short positions. Thus, Peccala investors can make money even when the market is down. During the current crypto crash, Peccala generated over 80% returns with its high-risk strategy."
If you don't trust the process yet, lower-risk strategies will be coming soon. Medium and high risk strategies are already available. You can also start with a minimum amount of $200. If you are interested in the project, you can join the waiting list here.
That said, keep in mind that you should always do your own research before investing. Also, never invest more than you can lose.
Disclaimer
All information on our website is published in good faith and for general information purposes only. Any action taken by the reader based on information found on our website is entirely at their own risk.